I specialize in building websites and creating graphic designs that are as visually arresting as they are functional. Combining my fine art background with elite technical skills, I create exceptional web designs and promotional materials that stand out by generating strong brand awareness.
Today, it's extremely important for your website to capture the attention of potential clients, consumers, students, and fans on the web. I've constructed beautiful sites for a wide range of clients with a vast array of needs, including but not limited to online shops, blogs, and built-in interactive features.
As mobile usage increases, it's also very important that your website displays well on handheld devices. Your website should be extremely user-friendly as well as reflecting your distinctive brand-no matter how edgy or conservative – and this is where I come in.
During our initial consultation, we'll discuss your needs and make your vision a reality by crafting an evocative look tailored specifically for your business or project. Together, we'll decide on a cohesive theme through elegant, striking graphics, logo creation and comprehensive use of color. To integrate your brand fully, the same design concepts and elements can be reflected in promotional materials such as posters, catalogs, business or post cards. For many clients, I've also created designs for products such as books, CDs or DVD covers, display banners, t-shirts , all of which reflect or compliment their website designs.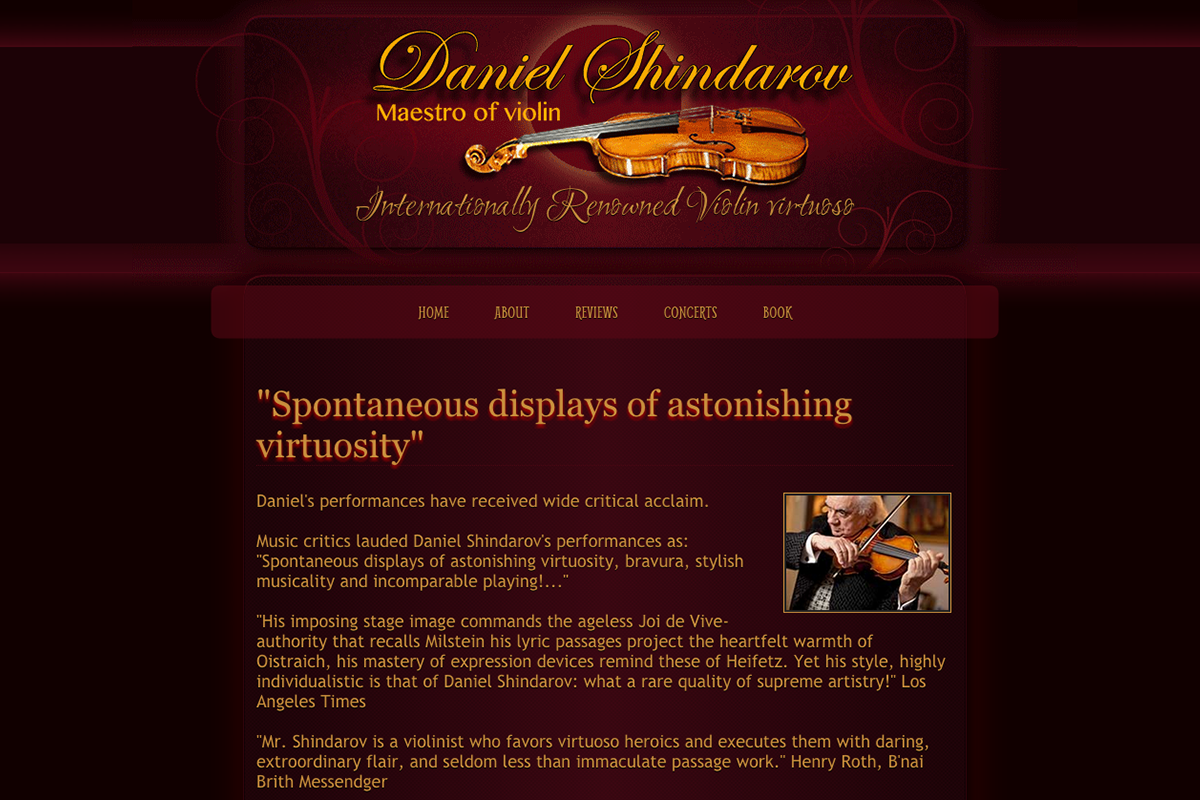 Daniel Shindarov official web site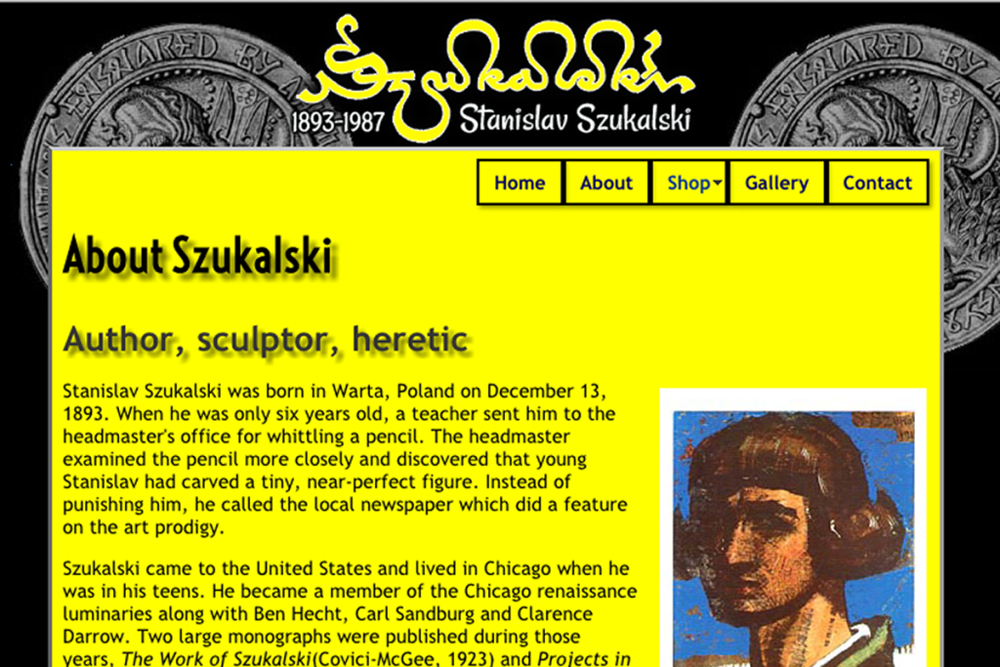 Szukalski official web site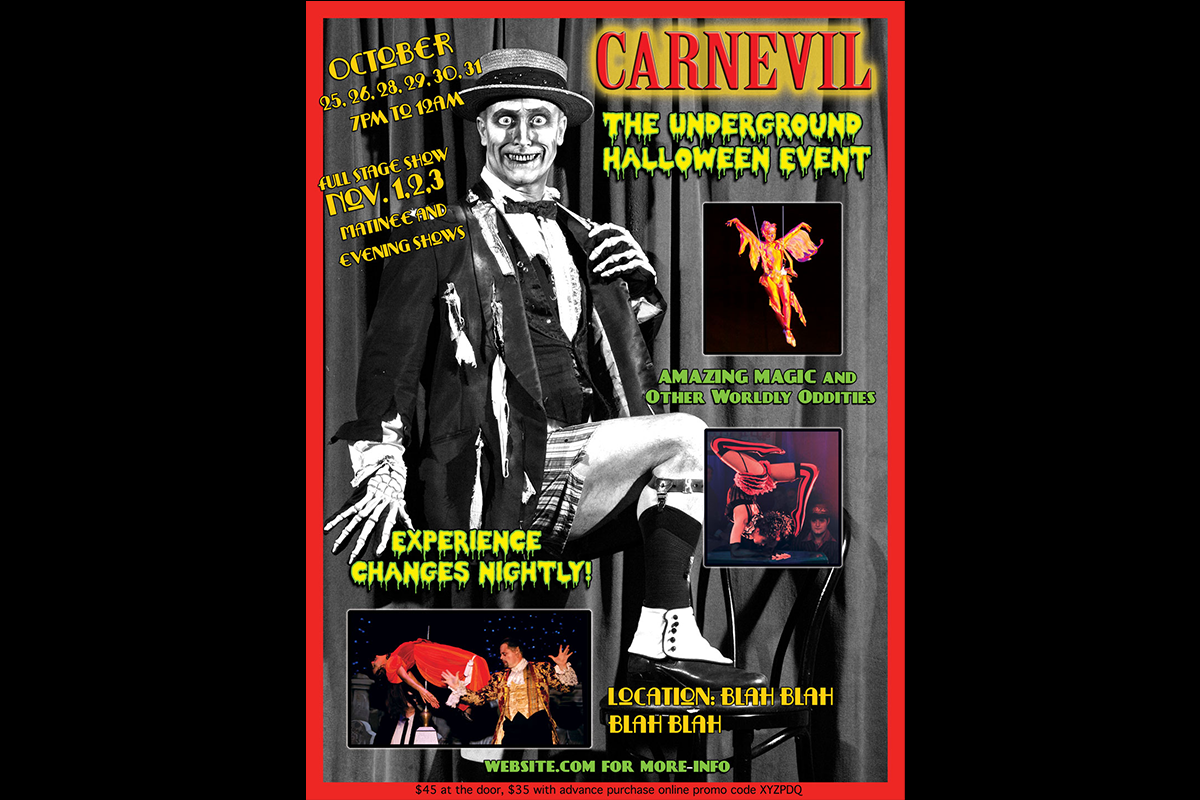 Poster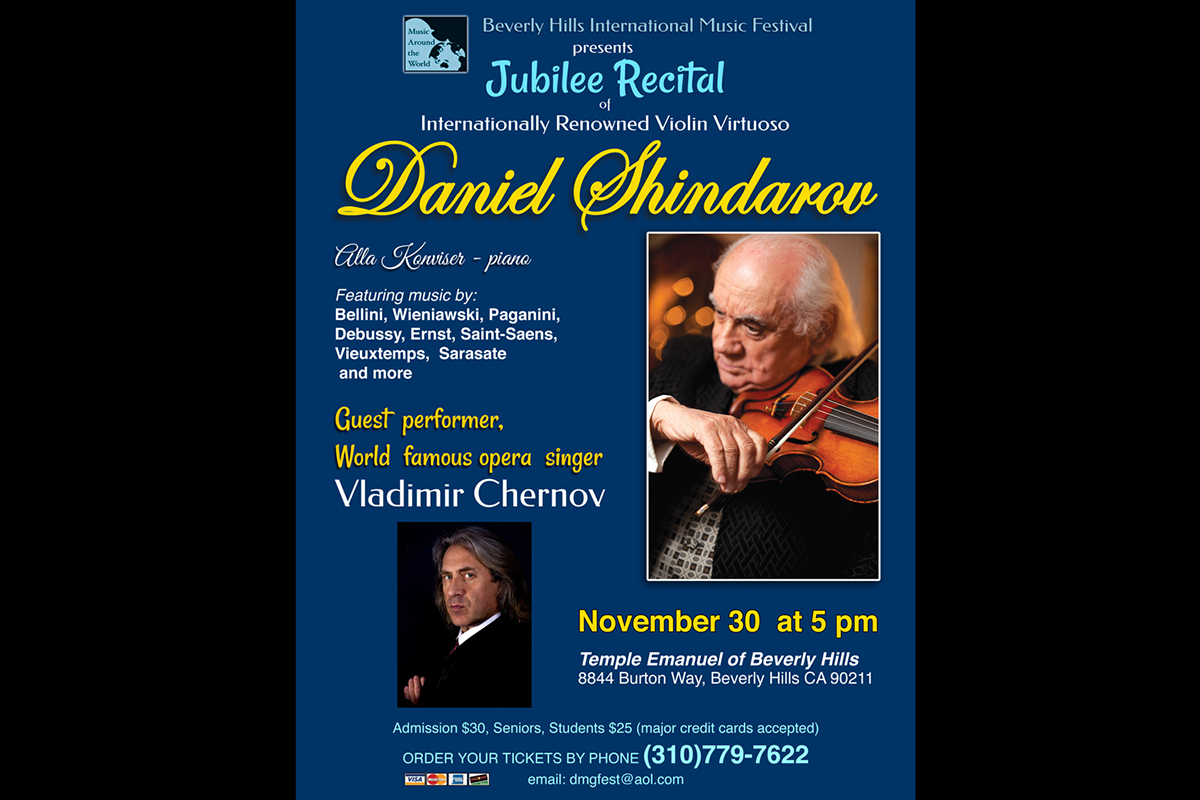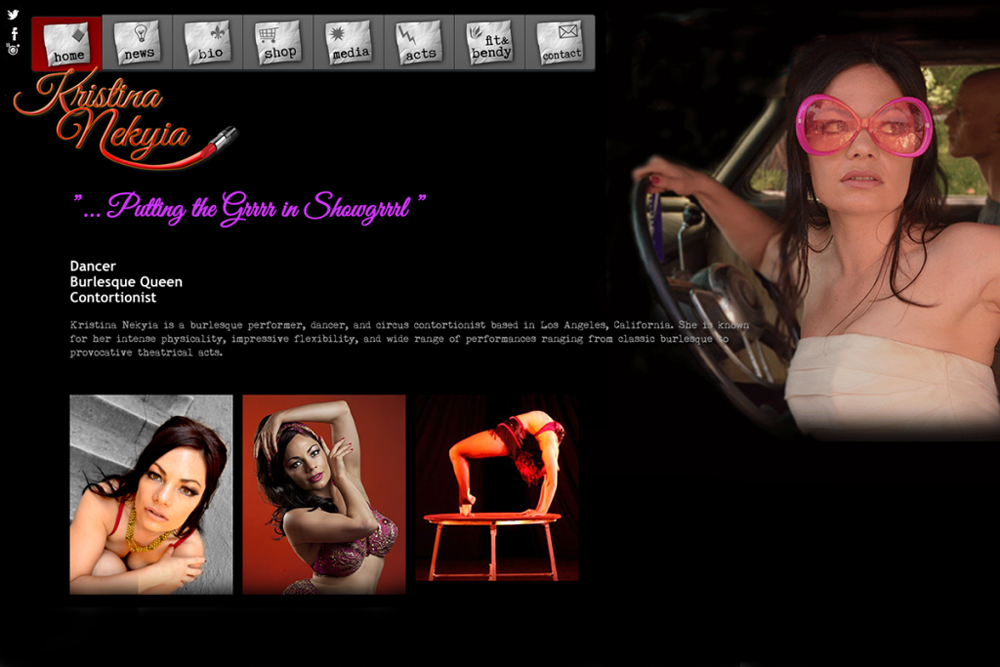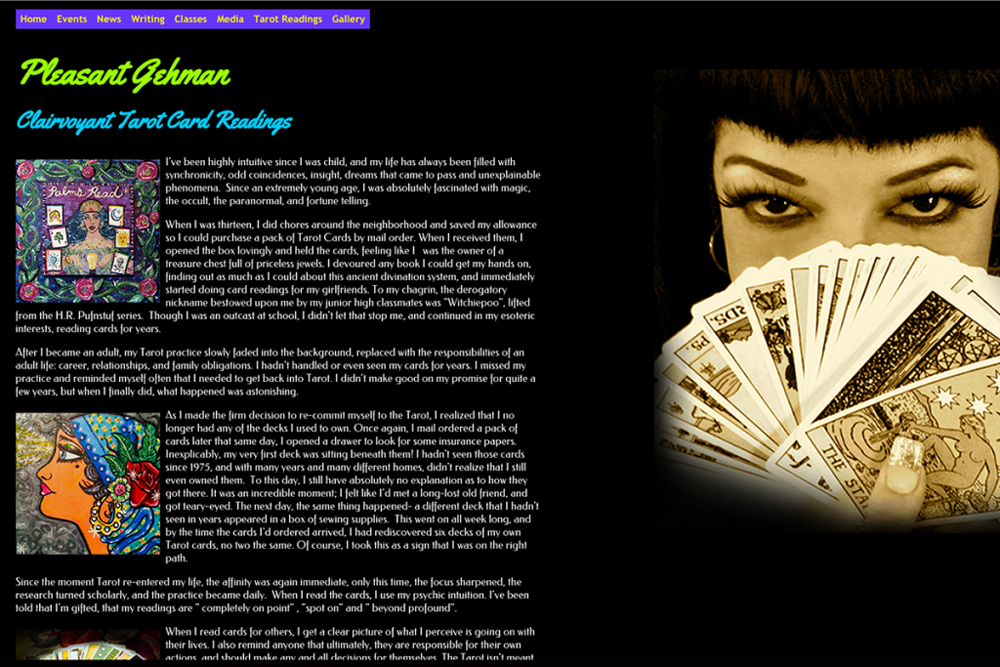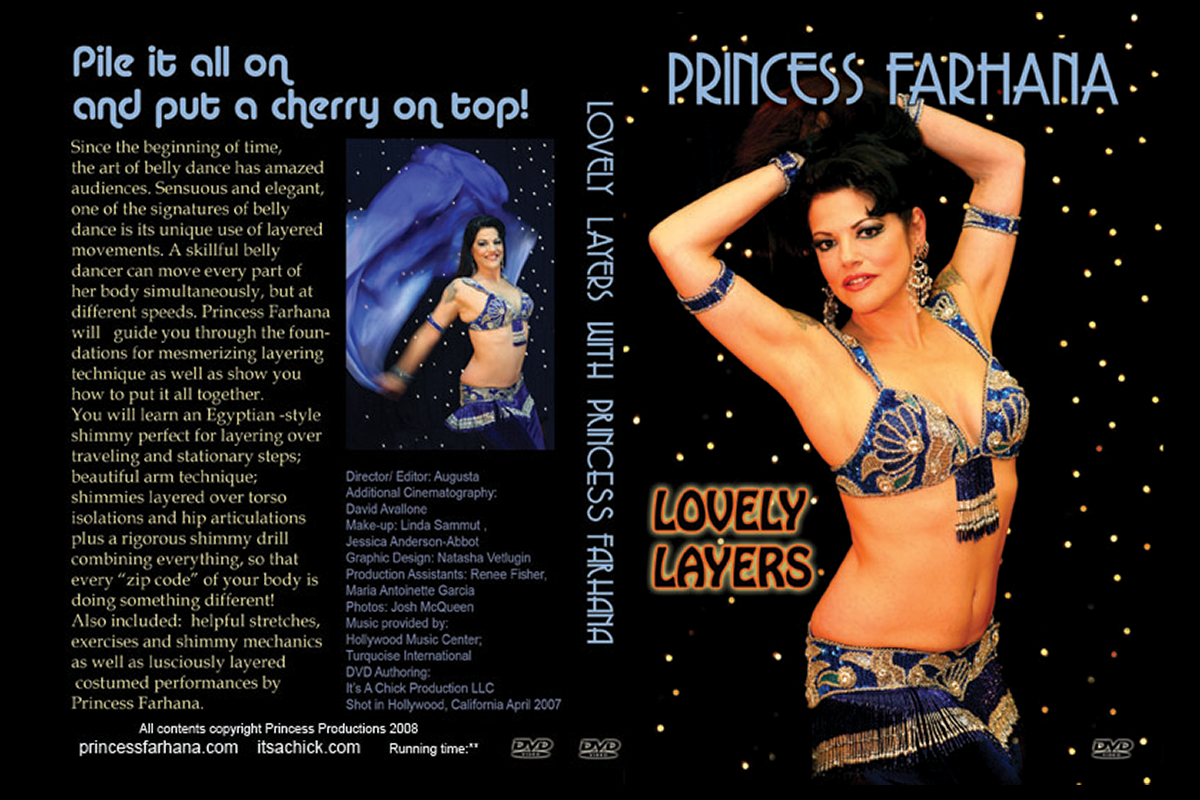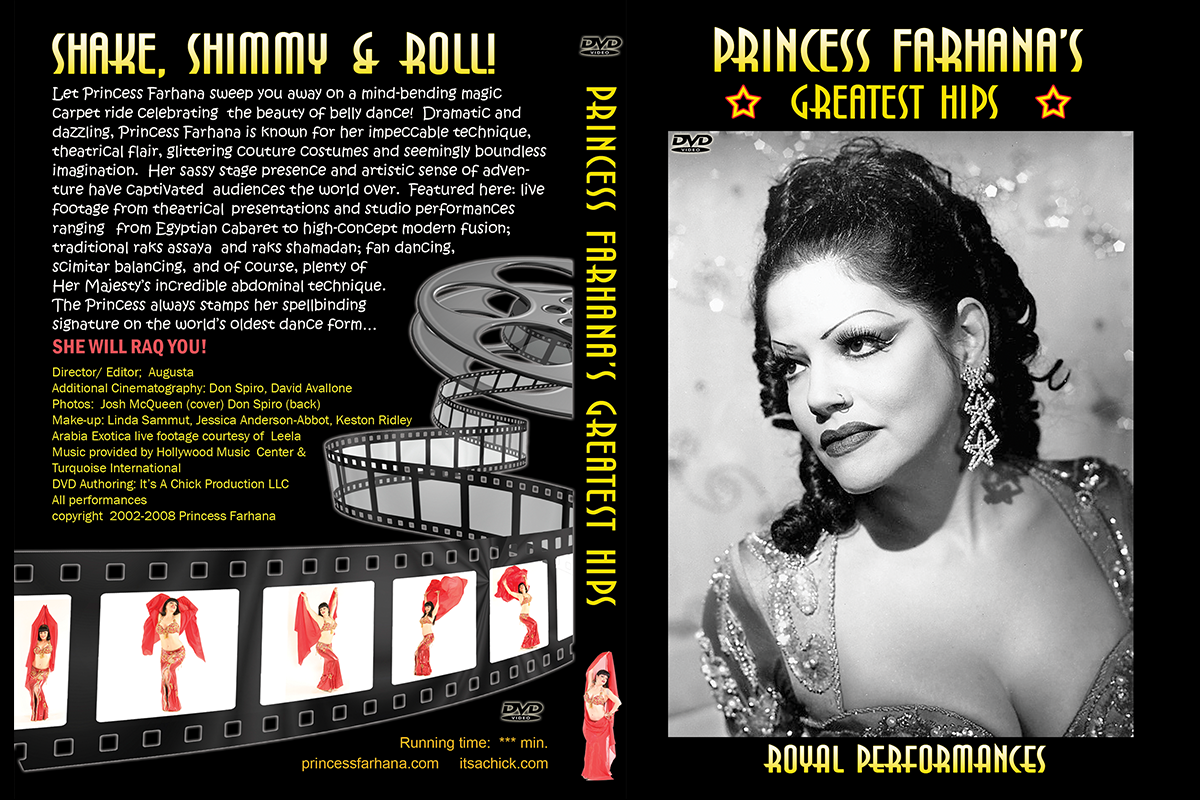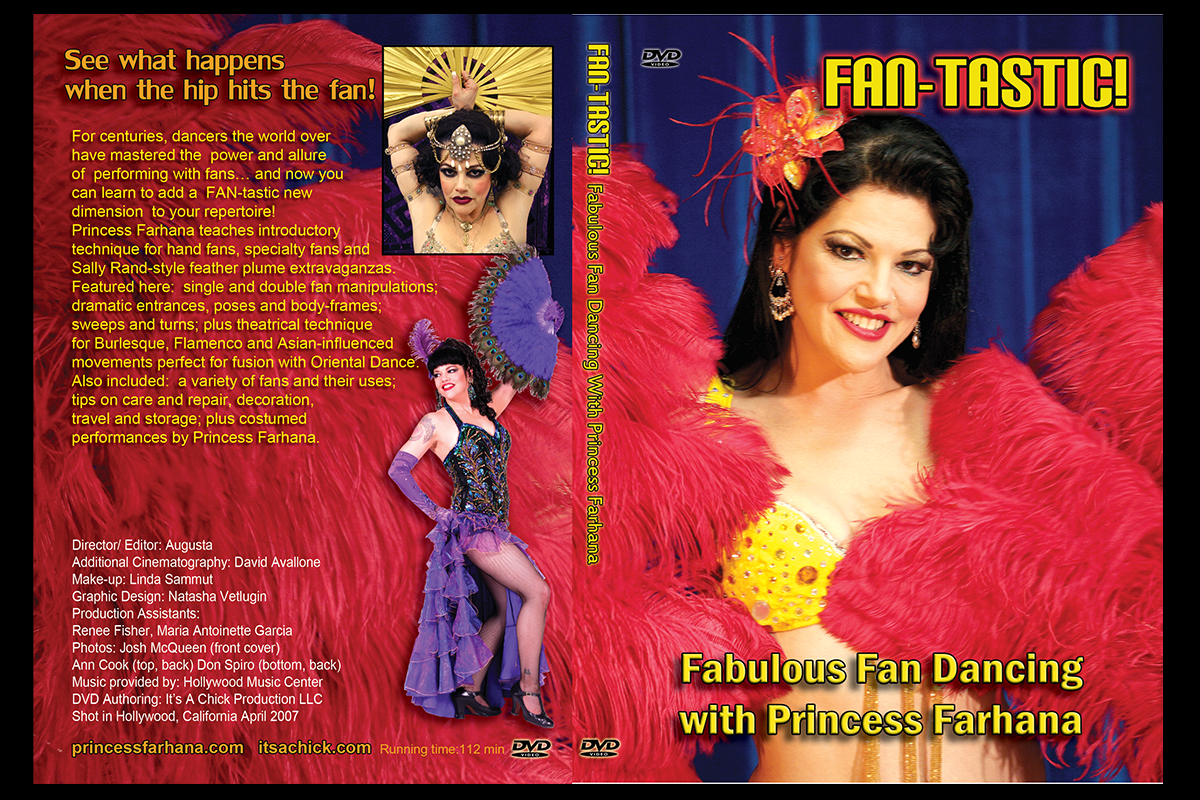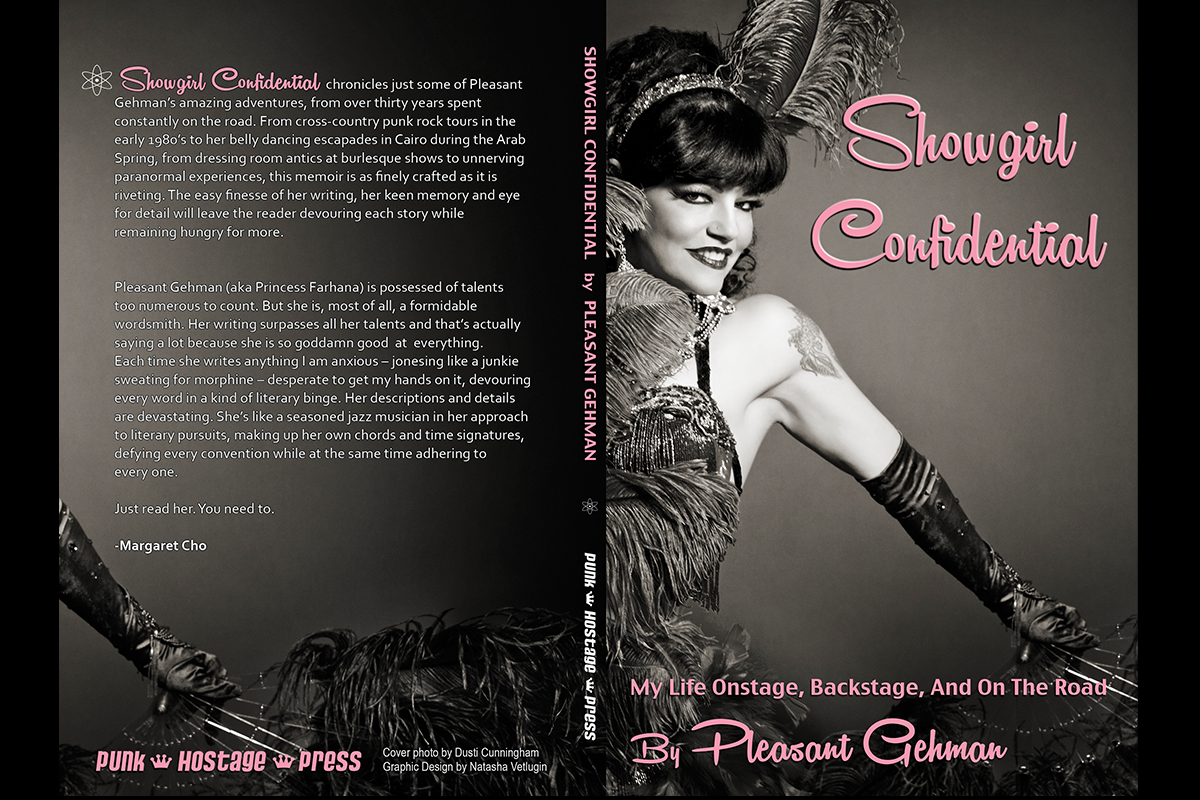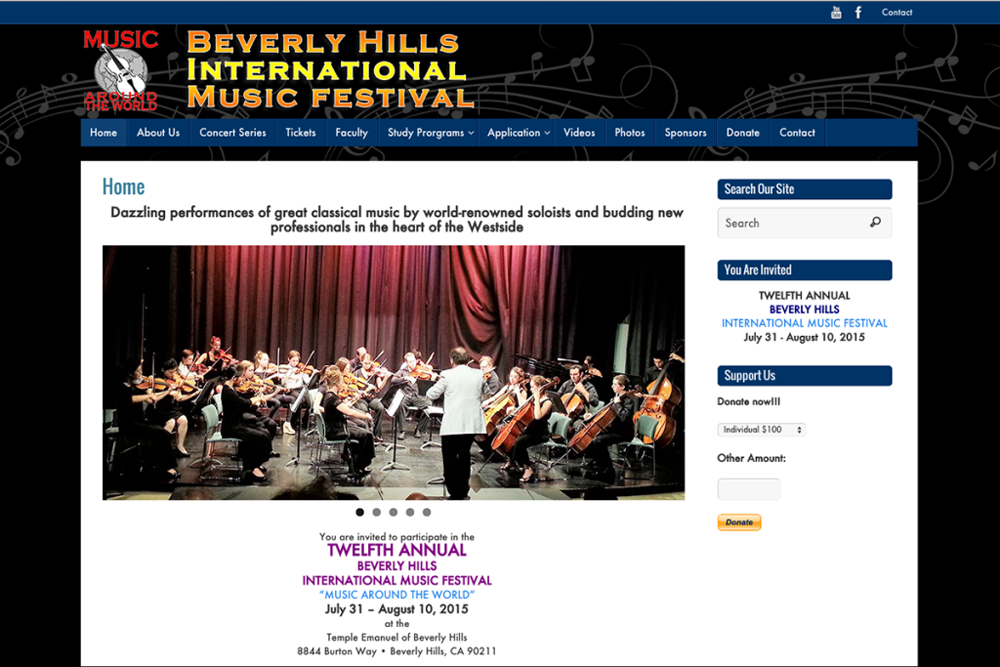 Beverly Hills International Music Festival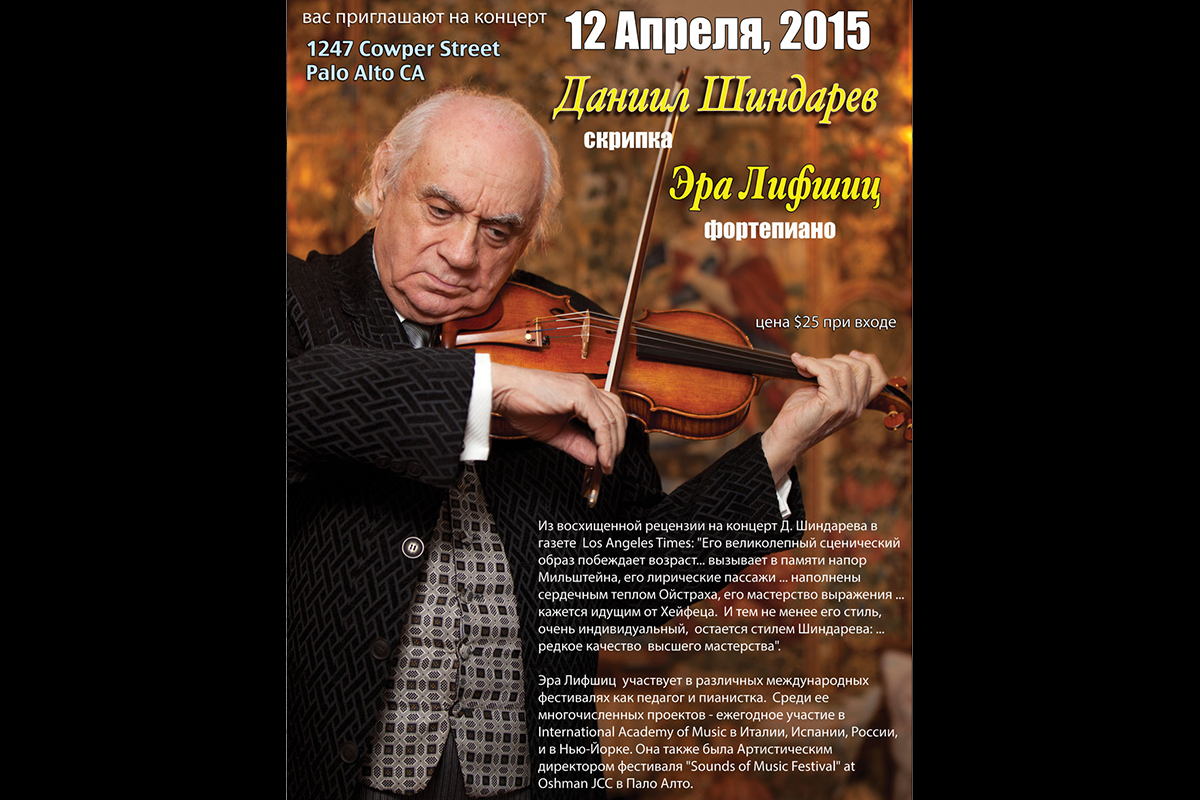 Daniel Shindarov poster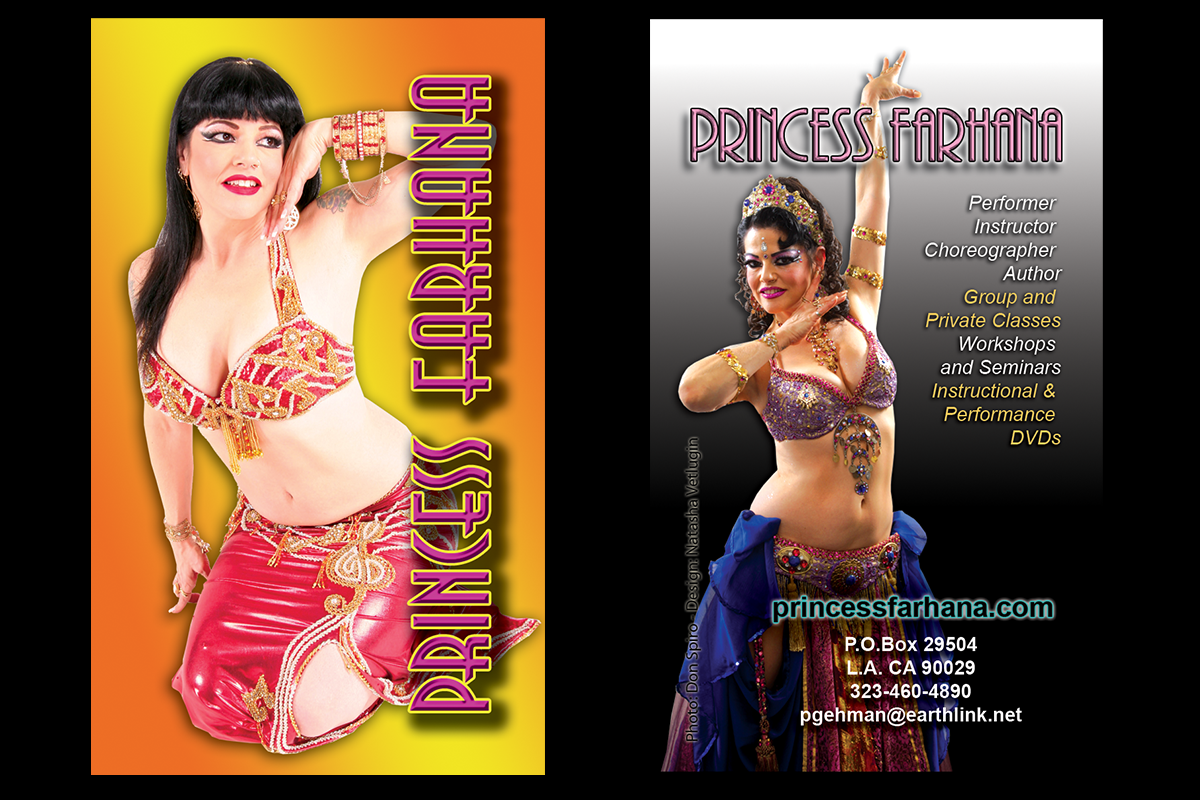 Princess Farhana business card
Daniel Shindarov official web site

design hosting and maintenance of web presence for Daniel Shindarov

Szukalski official web site

artist Stanislav Szukalski web site

Poster

Performance poster for a magic show

Beverly Hills International Music Festival

official site for Beverly Hills International Music Festival

Daniel Shindarov poster

concert poster for Daniel Shindarov

Princess Farhana business card

one of many examples of a business card